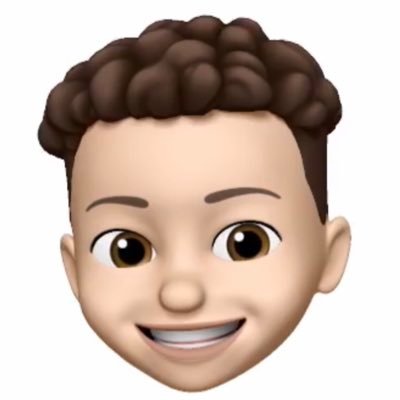 Jacob Baldwin
By day, I am a full-time IT Analyst for the University of Cambridge, working on data-driven web apps. I'm a member of Pembroke College, where I studied Classics as an undergraduate.
I also develop and manage the Tessera ticketing service for societies, schools and small venues under my holding company Stypro Ltd.
I present a breakfast show for Cam FM, which airs Saturdays 9-11am. Additionally, I maintain the scheduling server and produce occasional audio for Drystone Radio, based near my old hometown on the scenic Lancashire-Yorkshire border.